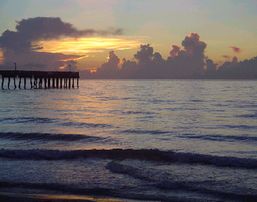 ((dania beach pier))
Name: Lisa
Hometown: hollywood, FL
Current Location: same <3
Birthday: 7*24*85
Favorite TV show: the simpsons and seinfeld
Bands that you love: blink+the used+taking back sunday+the cure+sugarcult+rolling stones+brand new...to name a few
Favorite place to be: jupiter, FL
Best vacation you've ever been on: singer island<3
I promise some better pictures soon!! my camera is not working very well but as soon as i get it up and running ill show you how lovely my little city is...until then, heres some pics of the back roads and shorelines
<3
xoxx
-Lisa
you gotta cross these train tracks to get here...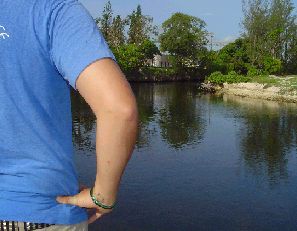 its a little sliver of the intercoastal, ive been fishing there a few times. my friends, bums, fish and snakes are the locals.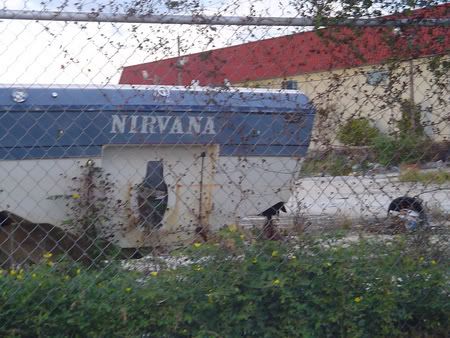 outside this old boat yard on Griffen Rd. which isnt there anymore.
dania pier again...but this is what it looks like the day before a hurricane, big difference, huh?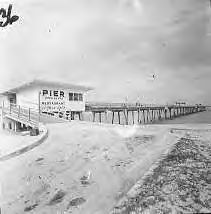 dania pier mannny years ago (internet photo)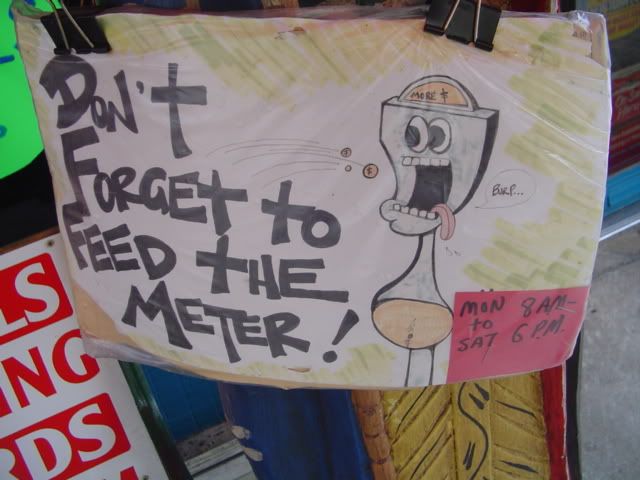 outside of my favorite bookstore in ft. lauderdale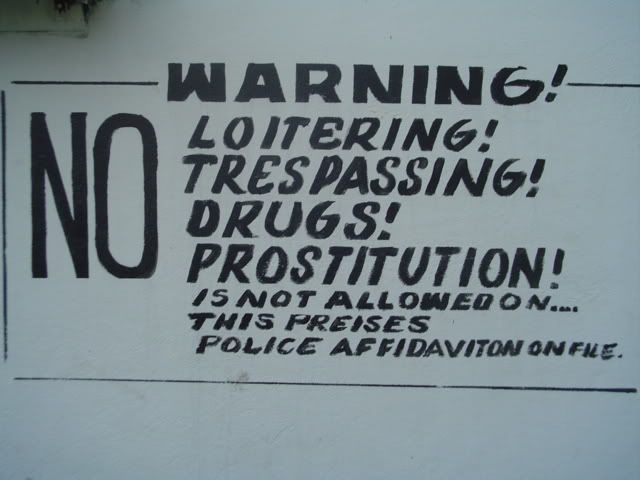 thats painted on a building in downtown...lol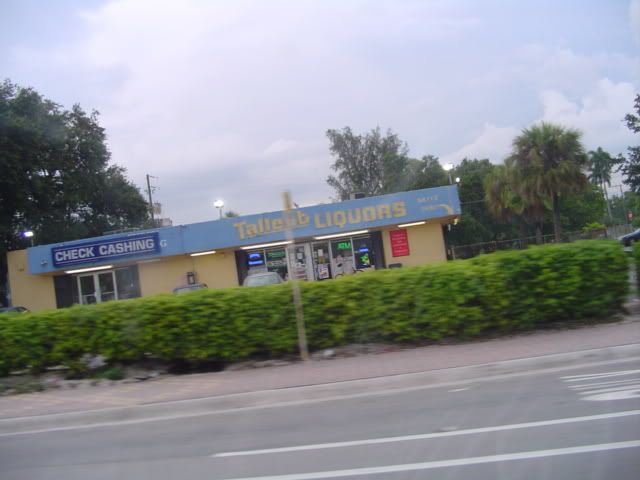 get your check cashed...then head on over to tallent liqours : where getting drunk is a work of art.